Can Varicose Veins Cause Leg Cramps?
Imagine being jolted awake by a sudden, severe leg pain; indeed, you've just encountered a leg cramp. Ranging from a minor annoyance to significantly impacting your daily routine, this common issue can affect your overall well-being.
The sudden tightening of muscles causes leg cramps, often excruciating. Varicose veins can bring them on, as these malfunctioning veins allow low-oxygen blood to pool in the veins and weaken the muscles, making them more likely to cramp. However, it's best to see a vein specialist if you have persistent leg cramps to figure out what is causing them.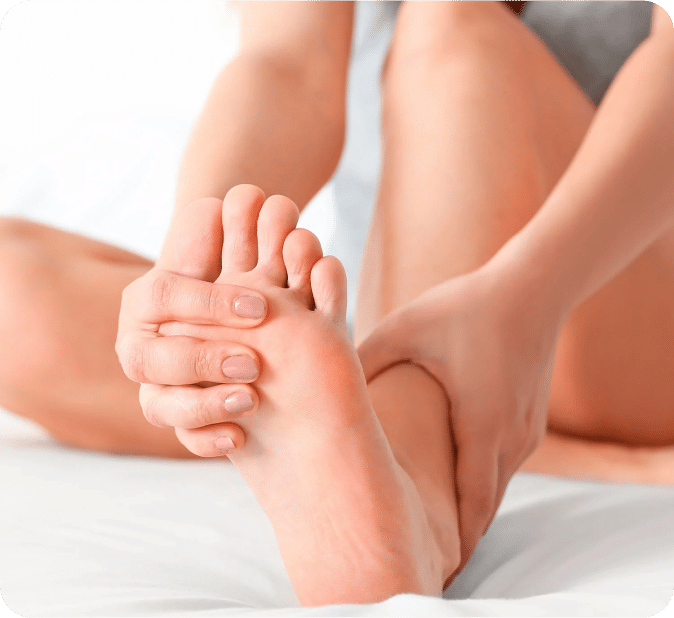 In addition to varicose veins, other causes of leg cramps may include:
Artery diseases

Thyroid issues

Injuries

Dehydration

Not stretching after exercise.

Magnesium or Potassium deficiency.
Those suffering from venous insufficiency or varicose veins are more likely to encounter such muscle spasms.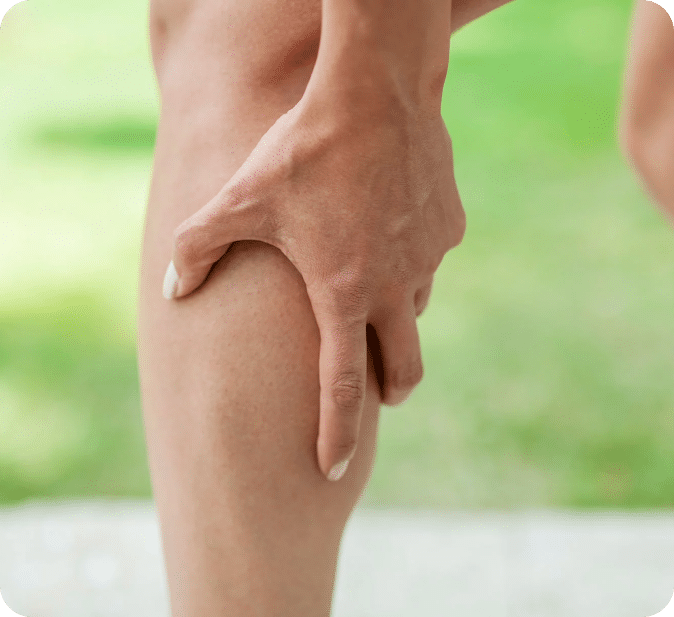 Possible Reasons for Leg Cramps
While typically harmless, leg cramps can render the affected leg temporarily unusable and cause considerable discomfort. The cramps can range from mild twitching to excruciating pain. During an episode, the muscle under contraction may visibly harden or bulge beneath your skin, indicating the forceful contractions happening within the muscle.
Deciphering leg cramps also means understanding that while the precise cause is often unknown, they're occasionally linked to muscle fatigue and nerve malfunction. Conditions such as diabetes, peripheral artery disease, and kidney disease may also induce leg cramps
Possible contributors:
Excessive Physical Activity:Overworking muscles due to excessive exercise or strenuous labor can instigate cramps. 
Hydration Deficiency: A lack of proper fluid intake can result in muscle cramps. 
Electrolyte Disproportion: Electrolytes such as potassium, calcium, and magnesium are crucial for muscle function. An imbalance can lead to muscle cramps. 
Medication Repercussions: Some medications, including diuretics, statins, and asthma drugs, can instigate leg cramps as a side effect. 
Pregnancy: Leg cramps often afflict expectant mothers, particularly during the second and third trimesters.
How To Manage Leg Cramps?
 Here are some strategies that can help you prevent leg cramps:
Stretching Exercises: Regularly stretching your leg muscles can help prevent cramps. Stretch before and after you use any muscle for an extended period. 
Hydration: Staying adequately hydrated can help minimize cramps.
Balanced Diet: Eating a balanced diet can ensure that you get the necessary nutrients required for muscle function. Certain nutrients, including potassium, magnesium, and calcium, can help prevent muscle cramps.
Sufficient Sleep: Lack of sleep or irregular sleep patterns can lead to muscle tension and cramping. Establish a regular sleep schedule and ensure you're getting enough rest to keep your muscles healthy.
Avoiding Prolonged Sitting or Standing: Remaining in the same position for extended periods can cause leg cramps. Make sure to take regular breaks to move around and stretch if you're doing a task that requires prolonged sitting or standing.
Proper Footwear: Wearing shoes that offer good support and are right for your activity can prevent muscle strain and cramping.
Regular Exercise: Engaging in regular physical activity can strengthen your muscles and improve circulation, reducing the likelihood of cramping.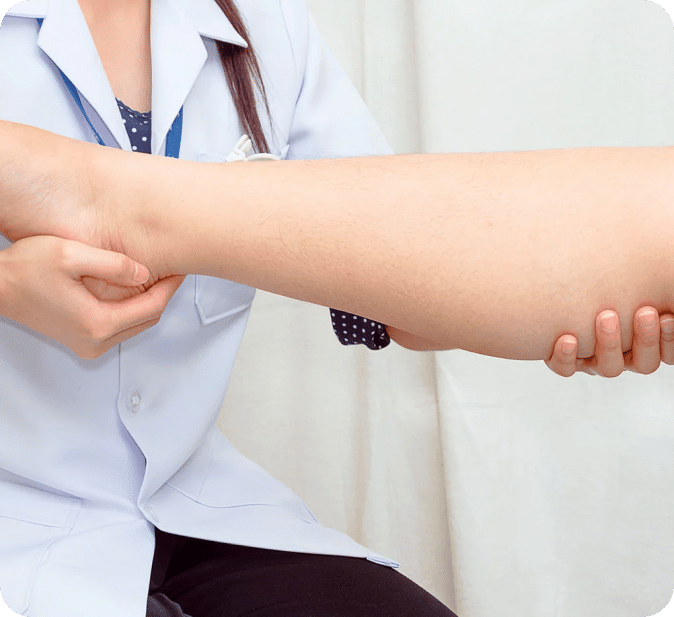 While leg cramps are generally benign and can often be handled at home, there are instances when it's critical to seek professional medical advice. If you experience intense pain or swelling, cramps with increased duration, frequent cramp occurrence, cramps disrupting daily activities, or infection signs you should consult with a doctor.
At our vein centers, vein specialists typically treat leg cramps caused by varicose veins via non-invasive treatments like laser therapy. This therapy applies heat from a laser to seal off affected veins and redirects the blood toward healthier pathways.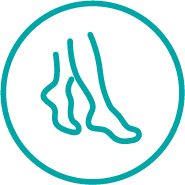 According to research, 67% of people with varicose veins experience leg cramps. Most times, they happen in the calves.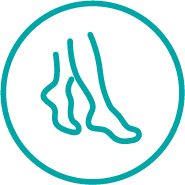 Cases such as diabetes, kidney disease, and peripheral artery disease may be contributing factors.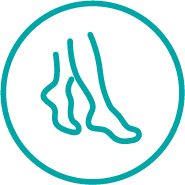 Physical activity can help prevent leg cramps by promoting circulation and muscle strength.
Frequently Asked Questions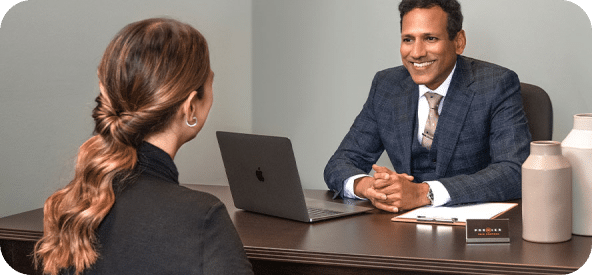 We are here to assist you in getting the care you need. Please provide us with your contact information, and we will help you schedule an appointment, verify your insurance coverage, or answer any questions. Our top priorities are your health and well-being.
Tell us how we can reach you.
Locate one of our clinics near you and prioritize your health today. Our top-rated medical centers offer multiple services and convenient locations to provide patients with needed care. Contact us today to schedule an appointment!
Locate one of our clinics near you and prioritize your health today. Our top-rated medical centers offer multiple services and convenient locations to provide patients with needed care. Contact us today to schedule an appointment!
Find Your Nearest Vein Clinic
With 9 convenient locations, our top-rated clinics are easily accessible to provide you with the best care. Trust us to prioritize your health and well-being, and experience the ease of having a clinic near you.