How Can I Identify Restless Leg Syndrome?
Restless Leg Syndrome (RLS), is a neurological disorder causing uncomfortable leg sensations and a strong urge to move them. RLS can affect the lives of individuals, disrupting sleep and affecting their quality of life. These feelings can vary in severity.
RLS Potential Effects:
Periodic Limb Movement of Sleep (PLMS): Repetitive and unintentional leg twitching during sleep. PLMS can disrupt sleep, causing daytime sleepiness, reduced alertness, difficulty concentrating, and feeling unrefreshed upon waking.
Emotional distress: Many people report depression, anxiety, and reduced overall quality of life.
Signs of RLS:

Feeling the need to constantly move your legs-especially at night- along with a tingling sensation and cramps.
Treatments for RLS:
Lifestyle Changes

Regular physical activity: Daily exercise such as walking, jogging, swimming, or yoga can help decrease RLS symptoms.
 A healthy diet: Aim for a balanced diet rich in iron and other essential nutrients. At the same time, limiting the intake of caffeine, alcohol, and tobacco is highly recommended.
Maintaining a consistent sleep pattern: Ensuring a regular sleep schedule with adequate sleep duration is crucial. 

Taking medication: For

more severe cases, you may require medication to help manage RLS symptoms.

Alternative Therapies: Wearing compression socks, t

hermal therapies, r

elaxation techniques, m

assage, and other physical therapies can help relieve your symptoms.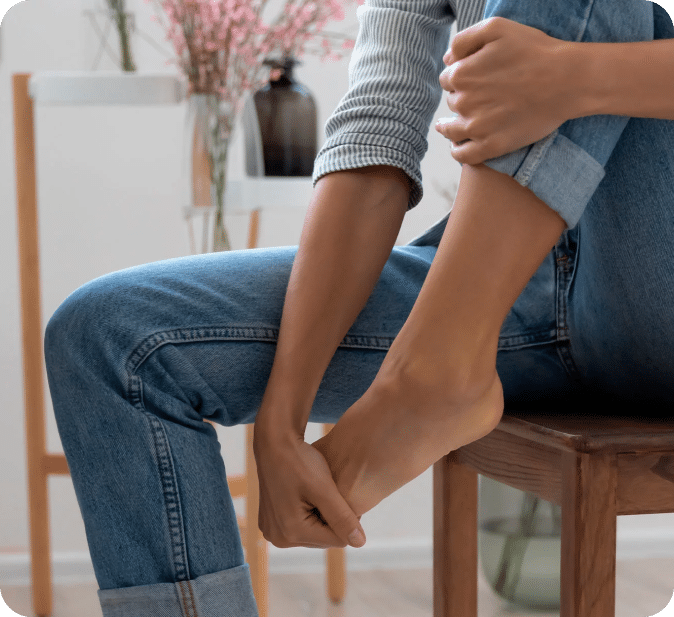 Possible Origins of Restless Leg Syndrome
Family History:
It appears that some cases of RLS could be related to genetics and the environment, especially in those who experience symptoms before 40 years of age.
Imbalance in Dopamine:
Dopamine is a chemical that transmits signals in the brain. It plays a vital role in controlling muscle movement and is fundamental in regulating mood and feelings of pleasure. Therefore, an imbalance in dopamine pathways may lead to uncontrolled movements.
Iron Deprivation:
This condition can interfere with dopamine production, thereby triggering or worsening RLS symptoms.
Potential Risk Factors for RLS:
Some of the risk factors associated with RLS include chronic conditions like pregnancy, kidney failure, diabetes, peripheral neuropathy, spinal cord conditions, rheumatoid arthritis, venous insufficiency, and Parkinson's disease. Also, lifestyle factors like alcoholism, smoking, and lack of regular exercise can increase the risk of RLS.
Relieving Restless Leg Syndrome
Restless Leg Syndrome is a complex condition that can significantly affect someone's quality of life.
If you want longer-term solutions, it's essential that you find a specialist who can accurately diagnose and effectively address the root cause of your symptoms.
With our patient-centered approach, advanced vein treatments, and dedicated team of top vein specialists, we aim to provide care that not only treats the condition but also reassures and empowers our patients. Don't let RLS control your life – reach out to Premier Vein Doctors today, and take your first step towards a healthier, happier life.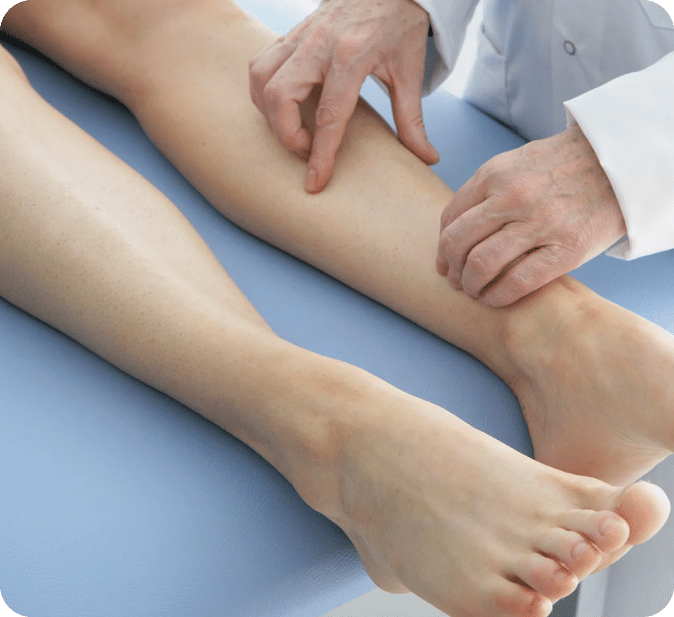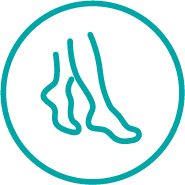 Compression socks can temporarily relieve discomfort and promote circulation.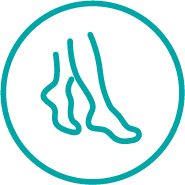 Compression socks can temporarily relieve discomfort and promote circulation.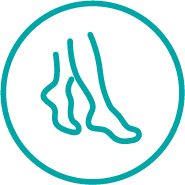 Massaging your legs before going to bed improves circulation and mitigates the symptoms.
Frequently Asked Questions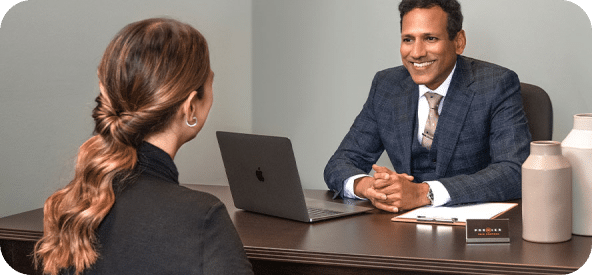 We are here to assist you in getting the care you need. Please provide us with your contact information, and we will help you schedule an appointment, verify your insurance coverage, or answer any questions. Our top priorities are your health and well-being.
Tell us how we can reach you.
Locate one of our clinics near you and prioritize your health today. Our top-rated medical centers offer multiple services and convenient locations to provide patients with needed care. Contact us today to schedule an appointment!
Find Your Nearest Vein Clinic
Find a reputable vein clinic near you and prioritize your vein health. Our top-rated clinics offer various services and convenient locations to provide needed care. Contact us today to schedule an appointment and take the first step towards healthy veins.
Find Your Nearest Vein Clinic
With 9 convenient locations, our top-rated clinics are easily accessible to provide you with the best care. Trust us to prioritize your health and well-being, and experience the ease of having a clinic near you.